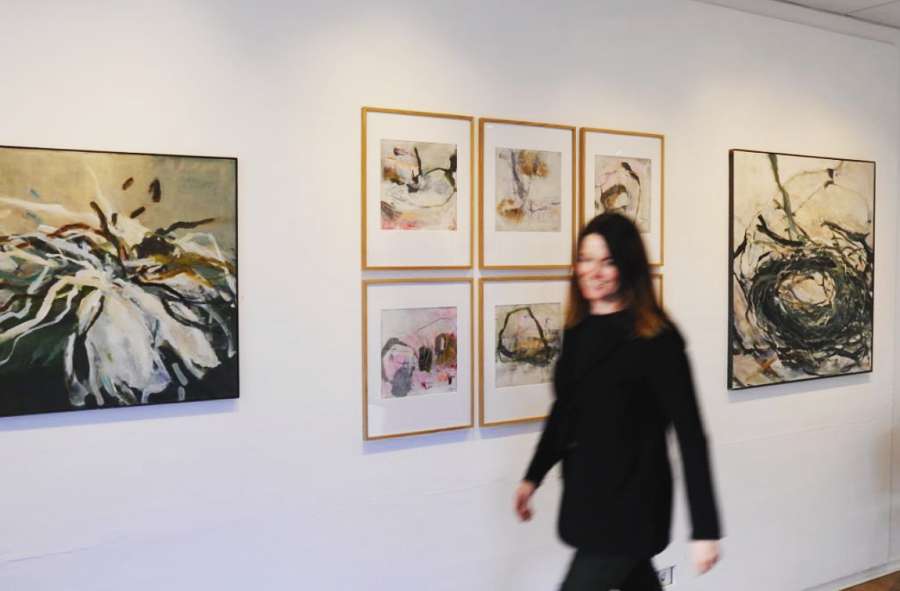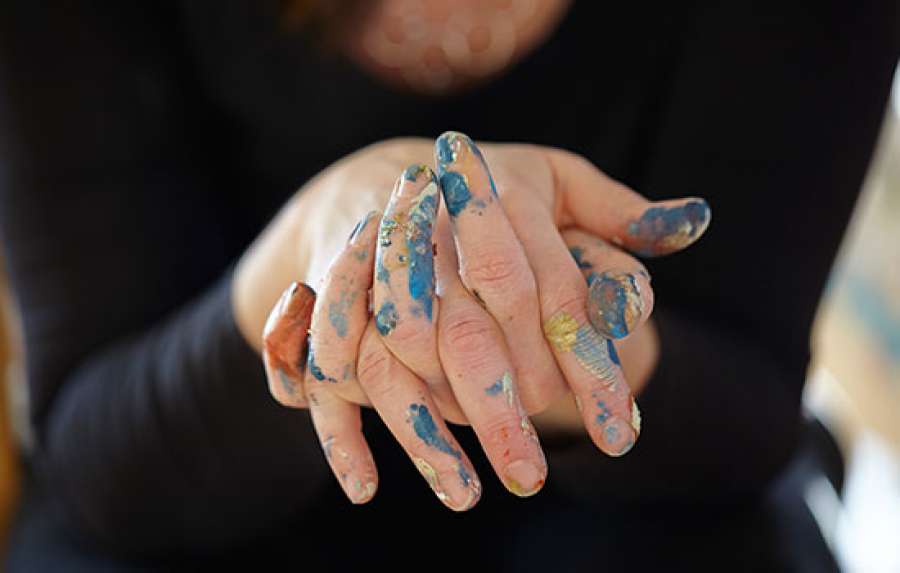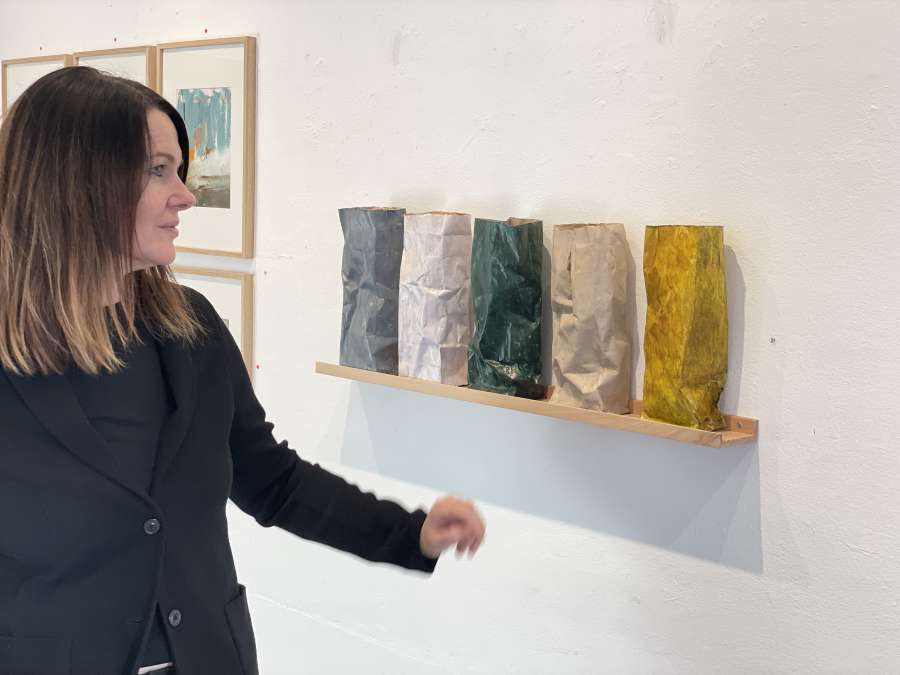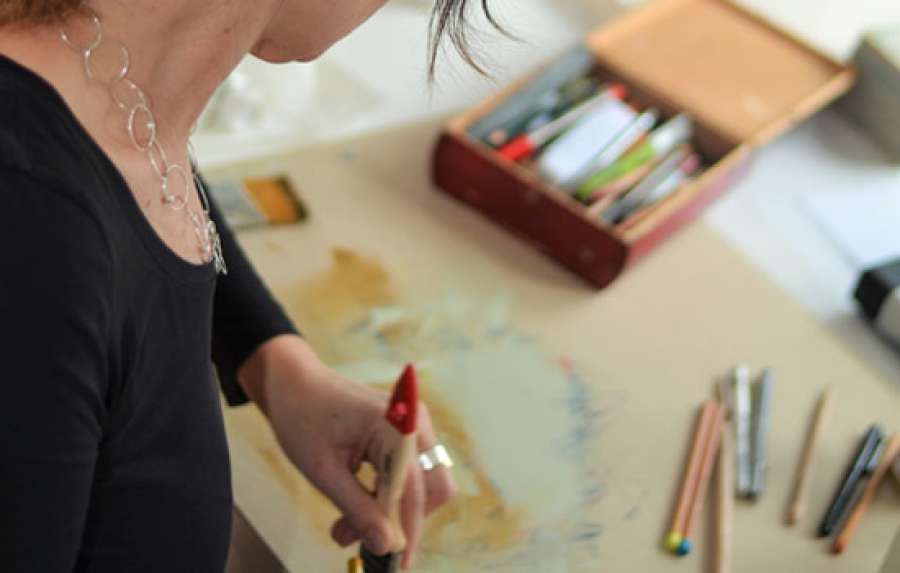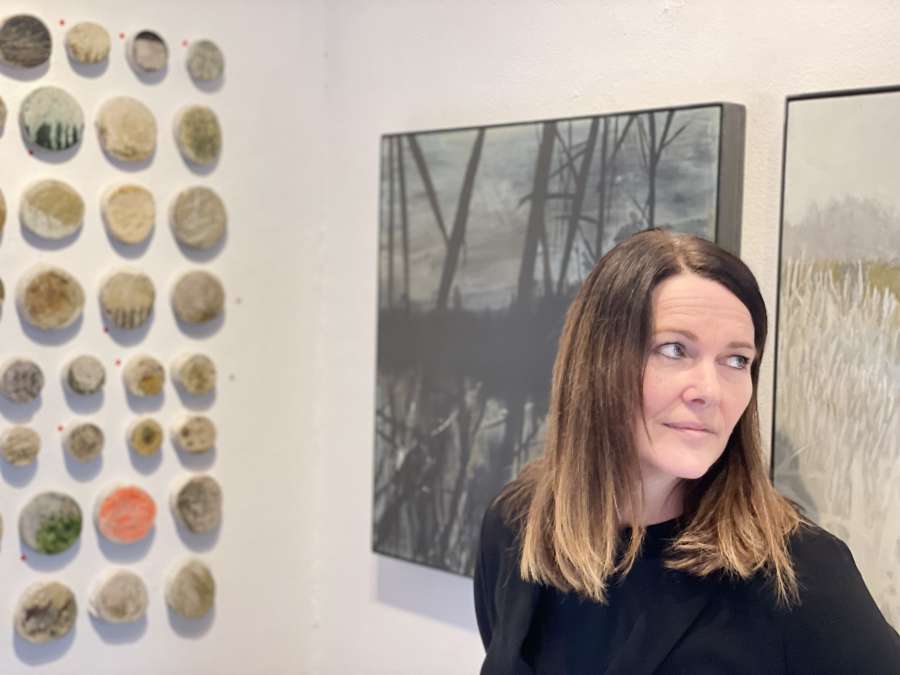 Angelika Schweiger
Artist from Passion
My name is Angelika Schweiger, I live and work in Schrobenhausen.
Art is omnipresent for me since many years.
I love the active creation of new, never-seen-before works. A mode of expression that comes from the inside.
I love nature - it serves me as an inspiration and as a basis for my works.
I discover new techniques - to combine them and to experiment with different materials is part of my work.
I'm free - free work means to me to unleash my creativity. I work without a plan and without conception, only guided by my intuition.
My passion is the mixed media technique and graphic reproduction. Despite the difference of these two techniques, I work similar with them. I work quickly so that perfection has no chance. 
A work of art is harmonious to me, if you can always find something new in it. If it has a soul that can be explored piecemeal without fully capturing it. I cannot explain my images and I will not, because...
'Art is the mediator of the unspeakable'
(Johann Wolfgang von Goethe)

Angelika Schweiger
Born in 1968
Member of Kunstverein Schrobenhausen e. V.
Member of Kunstverein Aichach e. V.
Member of Berufsverband BBK Obb. Nord & Ingolstadt e. V., Management Member